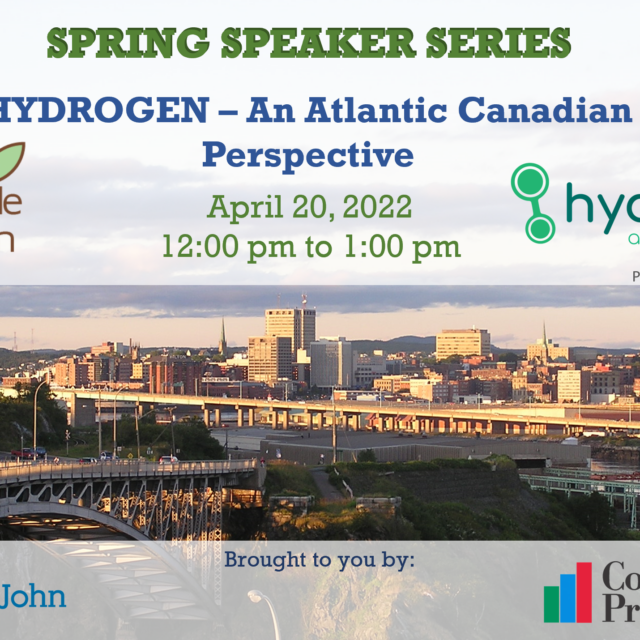 Watch Now!
SSJ Spring Speaker Series: Hydrogen – an Atlantic Canadian Perspective
April 20, 2022 12:00 am
Description
The role of low-carbon hydrogen in the decarbonization of energy systems is becoming clear but understanding hydrogen's commercial applications and emerging economic development opportunities are only now coming into focus. This talk explores the role that hydrogen might play in Atlantic Canada's energy system transition. In addition, the talk will provide an overview of the Atlantic Hydrogen Alliance and its priorities for the upcoming year.
Sven Scholtysik
Sven has extensive experience in the energy sector, having worked in the oil, wind, and geothermal industries in Europe and North America. He is an expert in energy system transition questions and is leading this portfolio as Net Zero Atlantic's Research Manager. Sven has been the technical driving force behind the Atlantic Canada Energy System modeling project and is leading projects related to hydrogen and offshore wind, as well as potential clean growth opportunities.
Sven holds an MSc in Sustainable Energy Science from Reykjavik University and a BA in International Management from FOM Essen. In addition, he is a Ph.D. Candidate in Mechanical Engineering at the University of Victoria.
Net Zero Atlantic acts as the Secretariat for the Atlantic Hydrogen Alliance.
Watch Now!