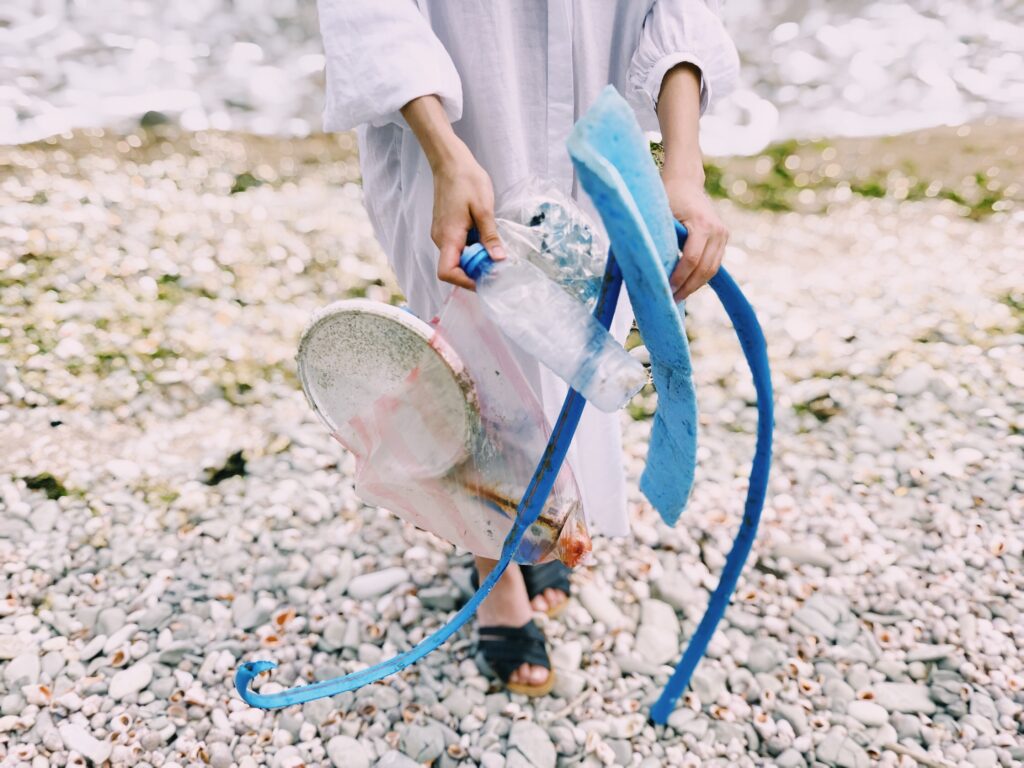 Precious Plastics – September 2020 Lunch and Learn
Revaluing plastic: Precious Plastics Saint John
For the September Lunch and Learn session hosted by Sustainable SJ, we had Luke Arsenault from Precious Plastics Saint John share about his company and how they are making an impact.
Precious Plastics is a social enterprise with the sole purpose of transforming consumer plastic waste into a variety of products for purchase such as tiles, decking, 3D printing filament and regular everyday use products like water bottles.
What's the problem with plastic?
Most plastics have a lifespan of 450 years
It is cheaper to buy new plastic materials than reusing old plastic
8 million tons of plastic was dumped into the ocean in 2019
86% of residentially used plastic in Canada is not recycled
Precious Plastics uses custom machinery to shred and mold previously used plastics that might have gone to the landfill or ended up in the ocean into new items. On the horizon, they see their machinery advancing to the point of creating direct to consumer flooring or even advanced manufacturing to make a wide variety of products.
Due to COVID-19, Precious Plastics has had to postpone their official launch but are looking forward to offering products and services in the near future.
Above all else, Precious Plastics has a passion for changing the narrative of plastics and waste. They believe that there isn't just one solution to the problem and we have to work together to tackle this issue with individual choices and support from government and corporations.
"It's time for us to start putting pressure on the right people to fund these types of public services and private businesses to tackle this problem" says Luke.
It's business ideas like this that will help us create a sustainable future and fight climate change, and it's happening right here in our small port city of Saint John!
Check them out at: https://www.facebook.com/PreciousPlasticsSJ/