Category:

Recycling Resources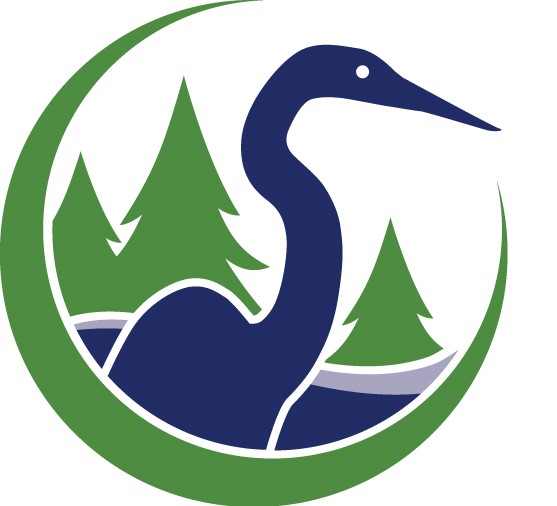 Fundy Regional Service Commission- Office Waste Reduction
Fundy Regional Service Commission will assist you in implementing a waste reduction strategy in your office.
Visit Website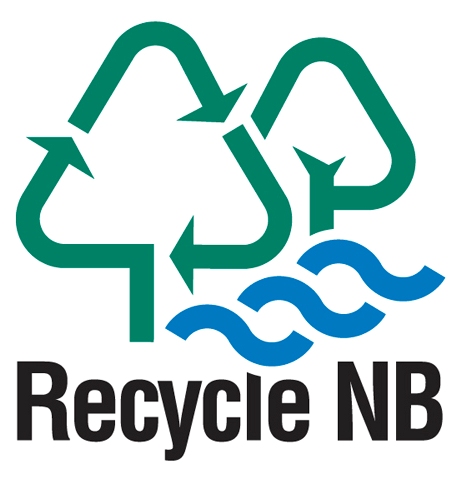 Recycle NB- Locations for electronics, tires, oil/ glycol, and paint recycling
Recycle NB oversees stewardship plans that make it easy to recycle. It is the non-profit provincial agency that ensures materials designated by the Minister of the Environment are managed in a manner that assures a clean and healthy environment. It oversees programs for electronics, paint, tires, oil and glycol.
Recycle NB supervise les plans du programme d'écologisation des déchets qui facilitent le recyclage pour la population. L'organisme à but non lucratif provincial s'assure que les matières ésignées par le ministre de l'Environnement sont gérées d'une façon qui favorise la propreté et la salubrité de l'environnement.  Les programmes visent les produits électroniques, la peinture, les pneus, et l'huile et le glycol.
Visit Website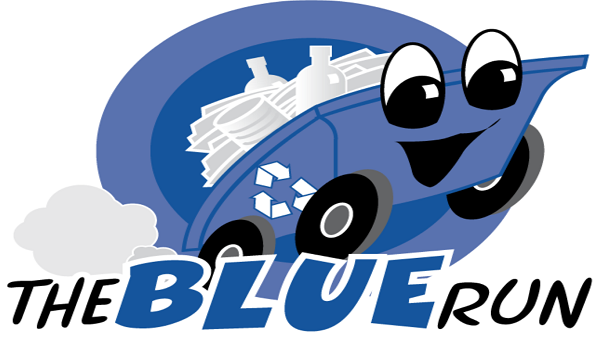 The Blue Run- Mixed recycling pick-up for business
The Blue Run has been in operation since May 2007, assisting businesses in achieving their 'green' initiatives. Our objective is to redirect recyclables from our landfill by offering an affordable weekly pickup service.
Businesses are looking for ways to manage their growing waste removal costs. By diverting recyclables from the landfill, The Blue Run is able to eliminate Tipping Fees and offer a competitive pickup service. The Blue Run team's commitment to quality customer service and our competitive pricing accommodates all businesses interesting in participating, regardless of their size.
Visit Website